Showing 1 - 24 of 110 results.
Refine Your Results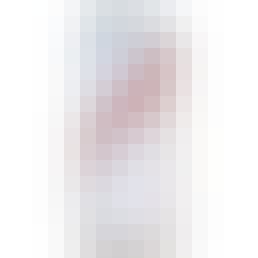 Aslin Beer Company Beer Drinking Is Not a Crime NEIPA 16 oz. Can
This Double Dry Hopped Double IPA features Nelson and Citra hops. The combination of these two hops…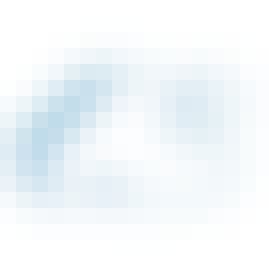 Aslin Beer Company Drippin' On The Cheap 16 oz. Can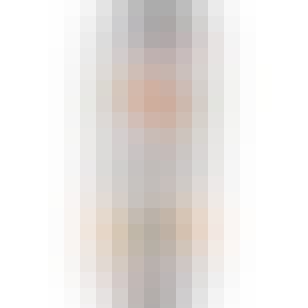 Aslin Beer Company Now More Than Ever 16 oz. Can
Now More Than Ever is a Double IPA, hopped with Citra and Sabro. A palette full of grapefruit, tange…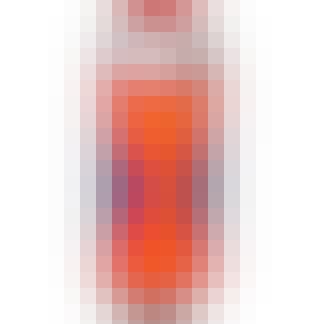 Aslin Beer Company Volcano Sauce 16 oz. Can
A fruity favorite, Volcano Sauce is back! Each sip of this smooth, satisfying sour ale is packed wit…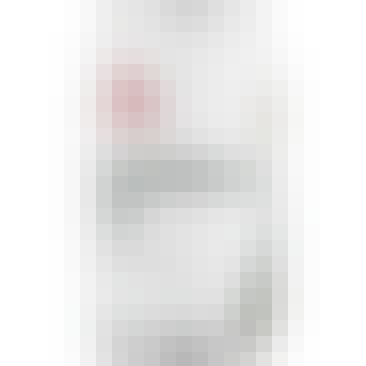 Avery Brewing Co. Maharaja Imperial IPA 12 oz. Can
The Maharaja flaunts his authority over a deranged amount of hops: tangy, vibrant, and intense along…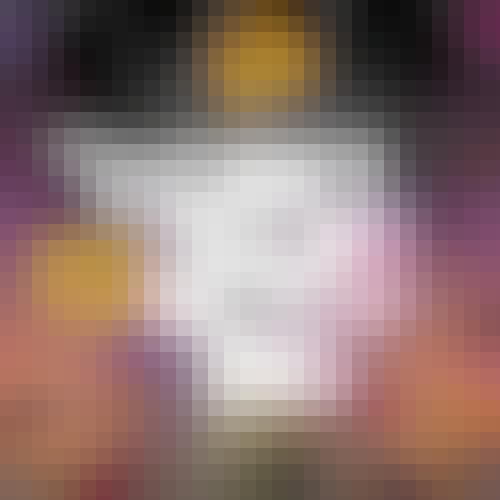 Barrier Brewing Can't Tell Me Nothing IPA 16 oz. Can
OG collaboration with the Monsters from Middletown! This India Pale Ale is Triple Dry Hopped with Eu…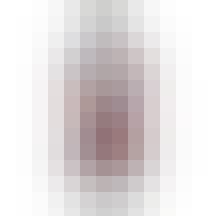 Bearded Iris Illusion 16 oz. Can
Now you see it? An intertwining apparition of motueka + enigma that unravels into zingy citrus, ripe…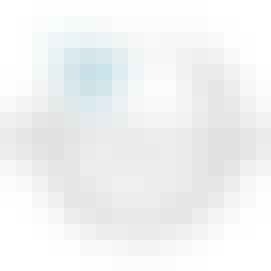 Birds Fly South Ale Project Apologize Less Double Dry Hopped IPA 16 oz. Can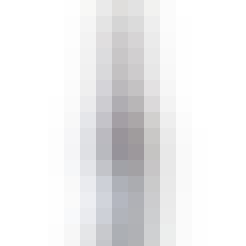 Blackberry Farm Brewery Barrel Series Brett Fruit Blend 12 oz. Can
A golden farmhouse ale fermented with brettanomyces and blackberries, aged for in French oak red win…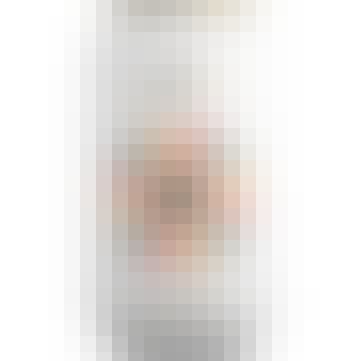 Blackberry Farm Brewery Classic Saison 12 oz. Can
This Belgian-style Saison features European noble-type hops, authentic Belgian Saison yeast and the…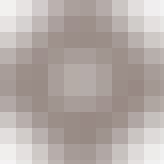 Blackberry Farm Brewery Oxheart 16 oz. Can

Bodegas Salentein Numina 2019 750ml Bottle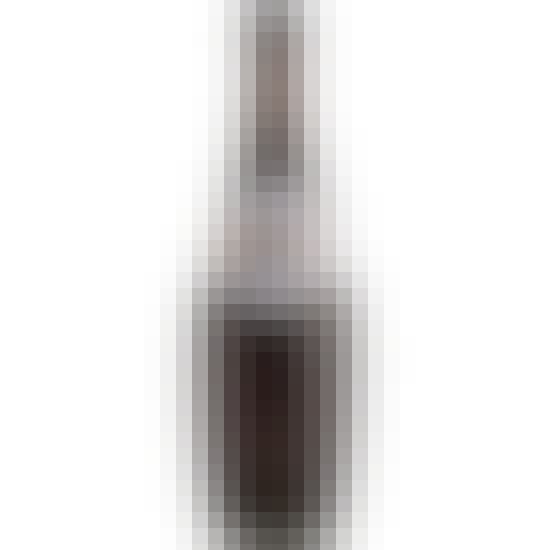 Brasserie d'Orval Trappist Ale 11.2 oz. Can
The distinctive fruity and bitter taste of Orval beer means it has become a genuine reference in the…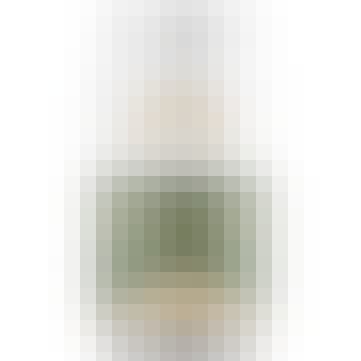 Brewery Bhavana Bloom Dry Cardamom Tripel 12 oz. Can
Harkening back to Patrick's time in Kerala, India, this boundary-pushing, Belgian-inspired Tripel be…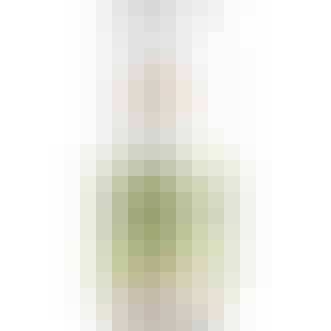 Brewery Bhavana Grove DIPA 16 oz. Can
Brewed with a profusion of hops, Grove will take you on a long walk through a citrus orchard, drippi…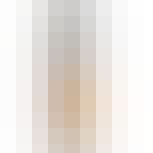 Brewery Bhavana Pithy IPA 16 oz. Can
Pithy is everything we love about IPAs-soft and bitter as orange pith, with just a touch of pine.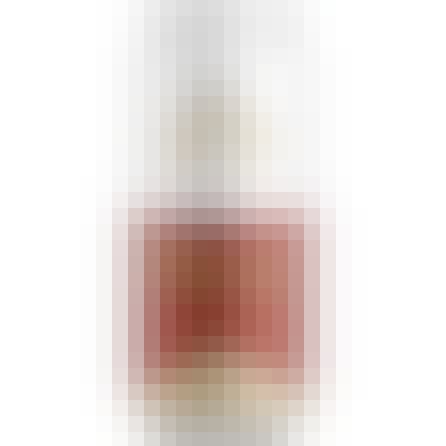 Brewery Bhavana Plow IPA 16 oz. Can
Our take on America's favorite craft beer style is hopped with Amarillo, Mosaic, and Saaz. Special B…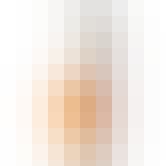 Brewery Bhavana Pulp Double IPA 16 oz. Can
This Galaxy hopped Double IPA that's filled with notes of bright and vivacious citrus-apricot passio…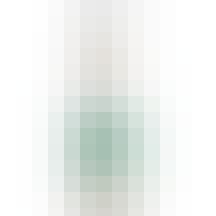 Brewery Bhavana Yield Session IPA 12 oz. Can
Session ales were historically intended for long, afternoon drinking sessions, without the obvious i…

Brouwerij Bosteels Tripel Karmeliet 11.2 oz. Bottle
Tripel Karmeliet is a very refined and complex golden-to-bronze brew with a fantastic creamy head. T…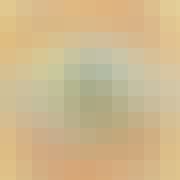 Brouwerij Bosteels Triple Karmeliet Gift Box With Glass 4 pack 1L Bottle
Tripel Karmeliet is a very refined and complex golden-to-bronze brew with a fantastic creamy head. T…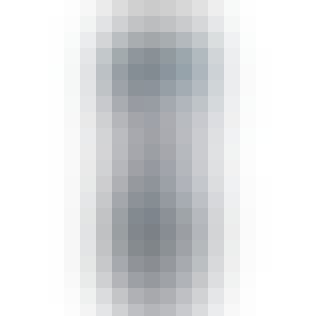 Burial Beer Co. Billows Dry Hopped Kolsch Style Ale 16 oz. Can
A simple ale made of barley, wheat, and a delicate dry-hop. Grungeist, Blanc and a touch of Simcoe m…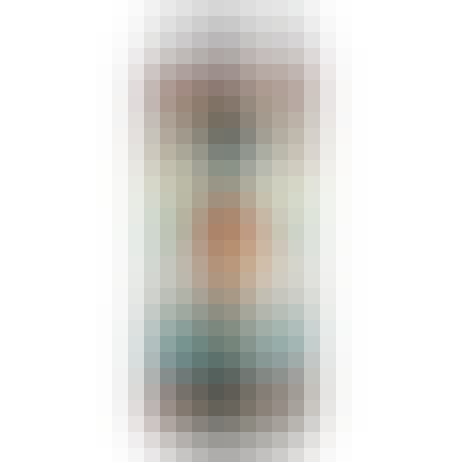 Burial Beer Co. Emotional Cadence And Despondent Vocabulary IPA 16 oz. Can
An India Pale Ale with Lactose. Double dry-hopped with Mosaic, Idaho Gem, Nelson, Experimental 9099…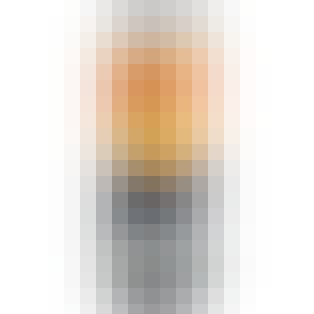 Burial Beer Co. Until There Is No Longer 16 oz. Can
A pair of wandering orbs fixated upon the blood sky. And behind them dwells a lurking obsession. Wan…