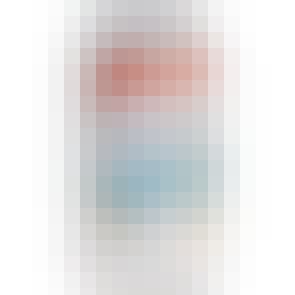 Burial Beer Co. Innertube Lager Beer 12 oz. Can
This throwback American wonder was concocted from our memories, and the curiosity for the light lage…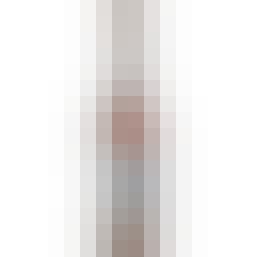 Hacker-Pschorr Oktoberfest 330ml Bottle
Centuries of tradition and brewing expertise play equal roles in the making of this beer. Our Märzen…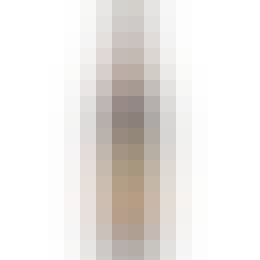 Kloster Andechs Doppelbock Dunkel 500ml Bottle
The world-famous Bockbier from the Holy Mountain in Bavaria wants to be savoured rather than downed…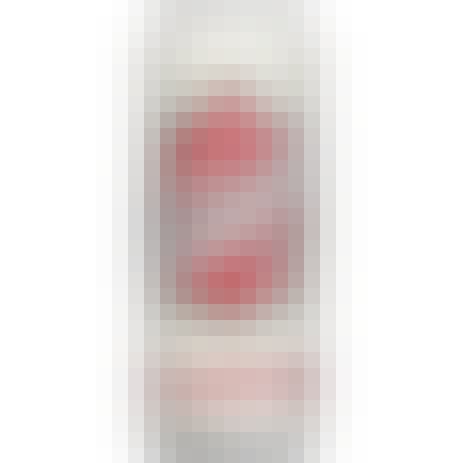 Narragansett Lager 16 oz. Can
Brewed just right for drinking with six-row malt, a secret blend of Pacific Northwest hops, and corn…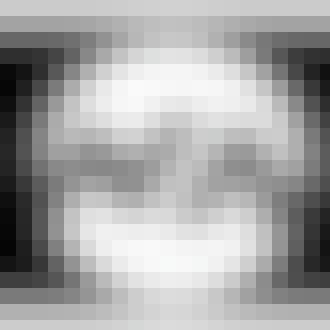 New Anthem Beer Project Duschebier German Light Lager 16 oz. Can
New Anthem Beer Project Giggin Alone California Common Lager 16 oz. Can
California Common Style Lager. Leaning malty side, but not sweet. Bread crust and Crackery grains.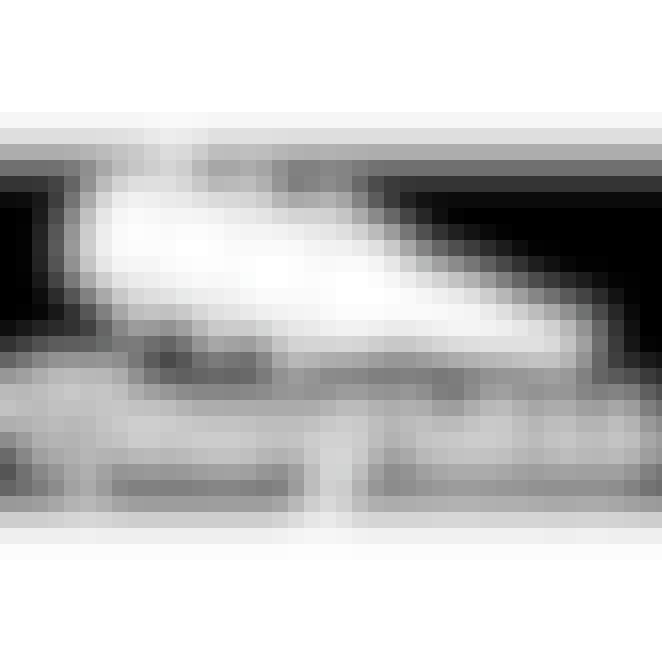 Newgrass Brewing Co Coma Eternal Honey Chamomile Lager 16 oz. Can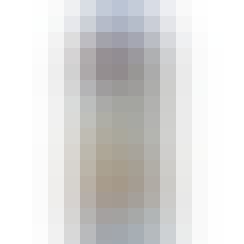 Newgrass Brewing Co Shelby Y'all Stars American Lite Lager 16 oz. Can
Easy drinking, light, and crisp. This one is for all the hometown heroes.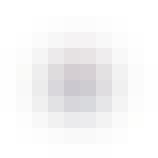 Schneider Weisse Aventinus Weizen-Doppelbock 16 oz. Bottle

Singha Thai Beer 11.2 oz. Bottle
A premium lager beer brewed from the finest ingredients, Singha is a full - bodied 100% barley malt…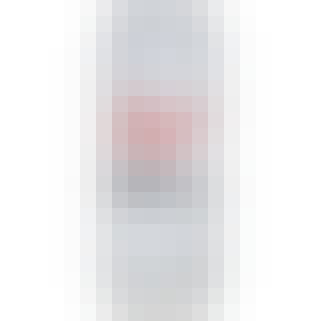 Stiegl Helles Lager 16 oz. Can
Stiegl Hell's crystal-clear pale color is the first hint that this bottom-fermented lager will be cr…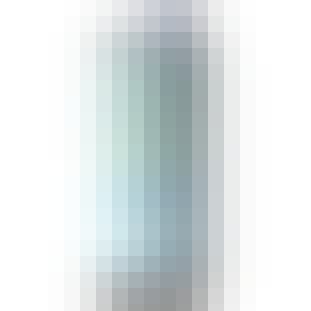 Westbrook Brewing Company Beer To Drink When It's Hot Outside 16 oz. Can
An ultra refreshing warm weather lager brewed with flaked corn, key lime puree, and lightly dry-hopp…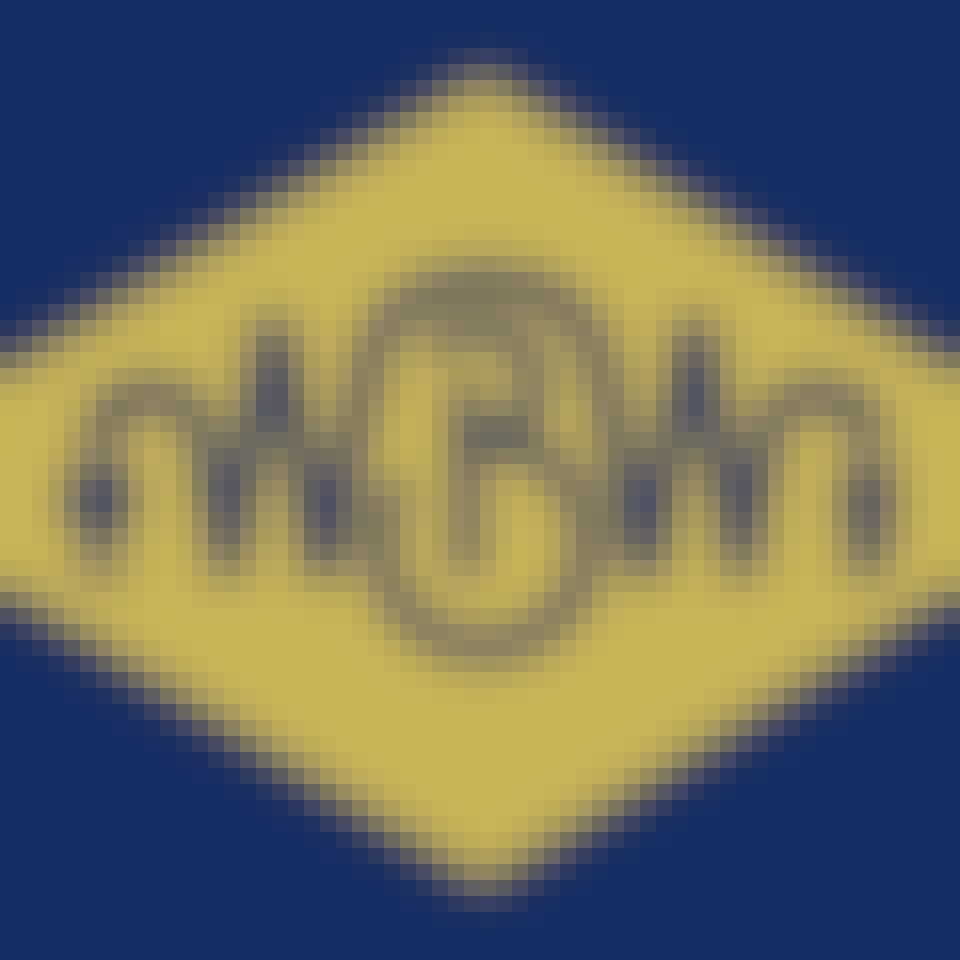 Wilmington Brew Works Taco Life Mexican Lager 16 oz. Can