Showing 1 - 24 of 126 results.
Refine Your Results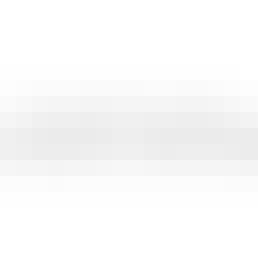 Adrien Renoir 'Le Terroir' Extra Brut 750ml
The 2016 release was the first NV bottling under the "Le Terroir" name, previously a similar NV cuvé…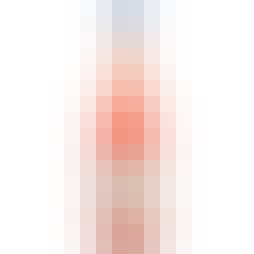 Almare Spritz Classico 750ml
Sunset orange colour, at the nose its refreshing and you feel the citrus notes and a pleasant fruiti…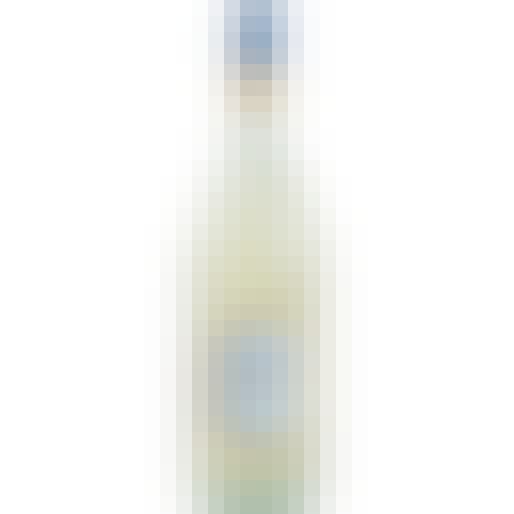 Almare Spritz Hugo 750ml
Aromatic sparkling fresh cocktail with spiced citrus aroma and floral aftertaste, when you taste it…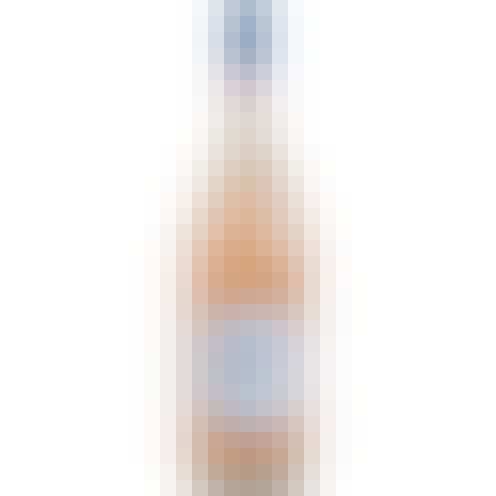 Almare Spritz Pompelmo Rosa 750ml
Aromatic sparkling fresh cocktail with spiced citrus aroma and floral aftertaste, when you taste it…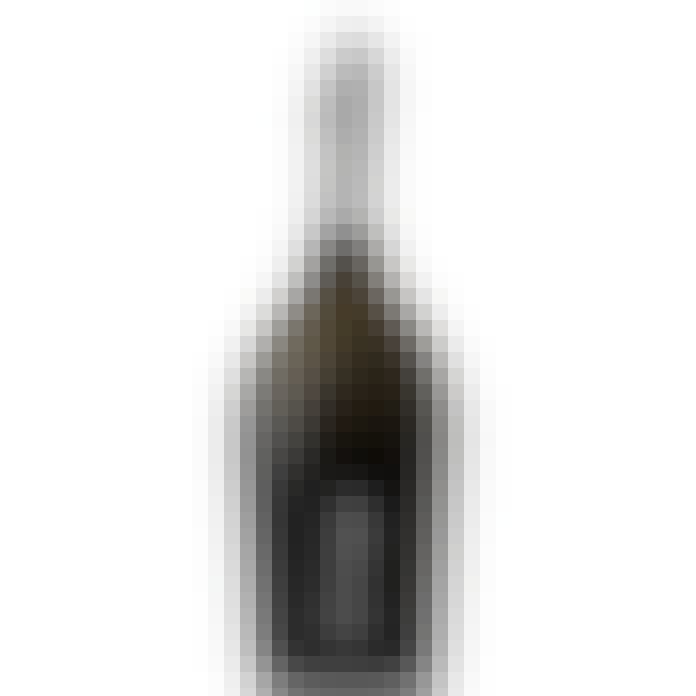 Andreola Dirupo Brut Prosecco Superiore Valdobbiadene 2020 750ml
Tasting Notes: Apple, pear, white flower. Pairings: Aperitivo and great for cocktails.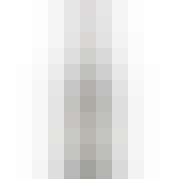 Avinyo Petillant Blanc 2022 750ml
Bright to look at with light greenish tones, abundant small, fine bubbles that rise to the surface o…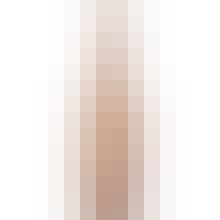 Beau Joie Brut Special Cuvee Rose 750ml
A fresh and fruity wine, brimming with watermelon, strawberry and citrus notes. The vibrant structur…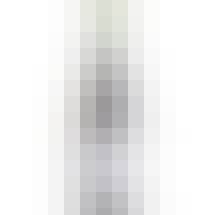 Bele Casel Colfondo 2019 750ml
Straw yellow with fine, persistent bubbles. This wine changes from one moment to the next; from the…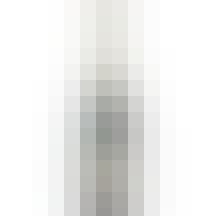 Berlucchi Cuvee 61 Brut 750ml
Color: Straw yellow, with greenish highlights. Bouquet: Crisp, rich, and elegant, fairly lengthy and…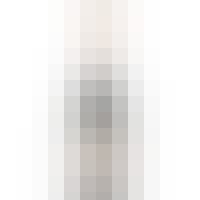 Berlucchi Cuvee Imperiale Brut 750ml
His eclectic personality has made him the icon of Berlucchi toasts in the world. Ideal as an aperiti…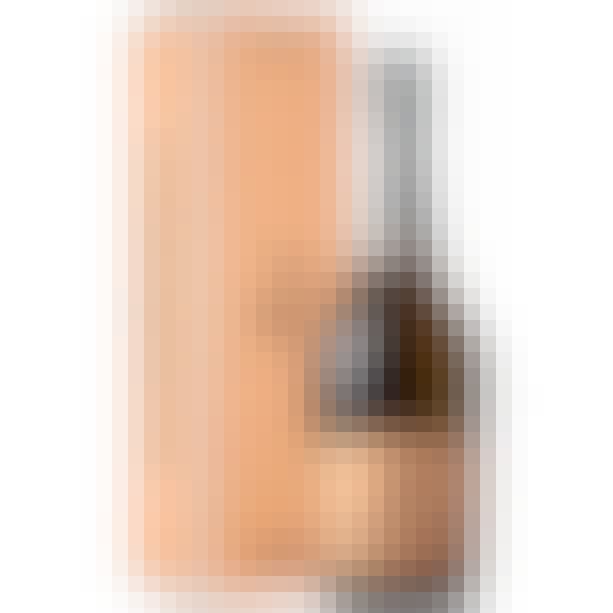 Billecart-Salmon Brut Rosé 750ml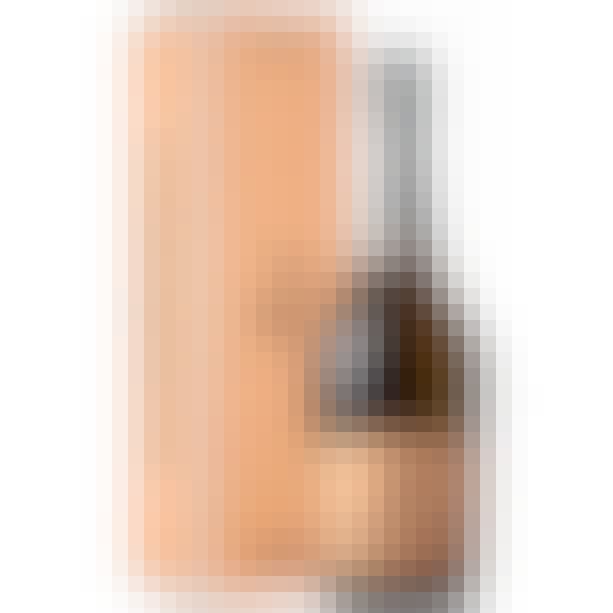 Billecart-Salmon Brut Rosé 375ml
Bisol Crede Valdobbiadene Prosecco Superiore 750ml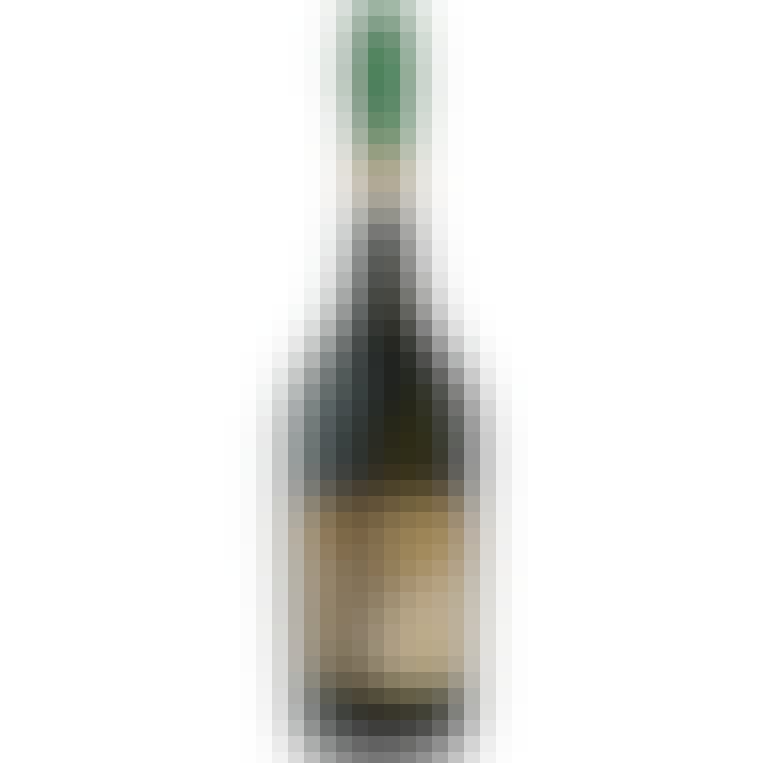 Bisol Jeio Prosecco Brut 750ml
Brilliant straw yellow color; perlage extremely fine and lively. Intense and fresh nose of citrus fr…
Bollinger Brut Special Cuvée 750ml
Bollinger is an icon in Champagne, all the more remarkable because its reputation rests entirely on…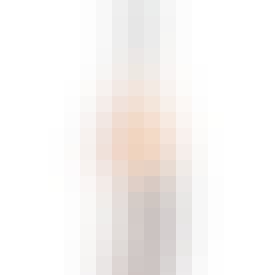 Breaking Bread Pet Nat 2019 750ml
Passion fruit and Bing cherry come off the nose of this wine with a distinctive, wet gravel minerali…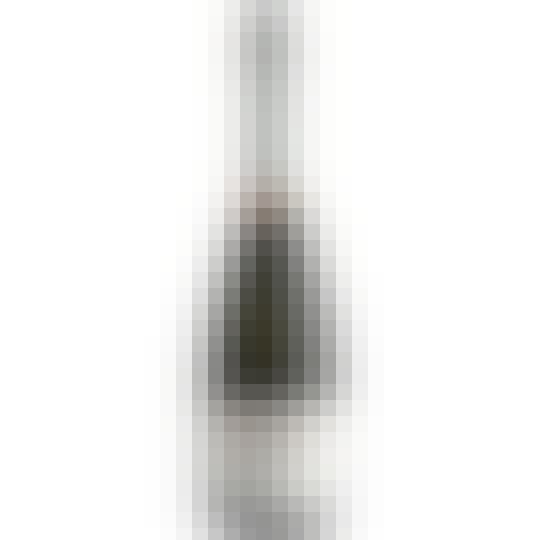 Cantina Colli Euganei Fior d'Arancio Spumante 2021 750ml
Straw yellow with delicate golden nuances. Typical and intense aroma. Flavour is sweet and persisten…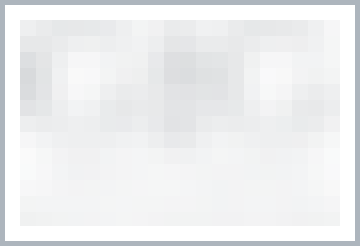 Cantina della Volta Lambrusco di Sorbara Sparkling Rosé 2016 750ml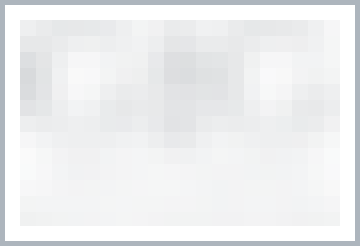 Cantina di Sorbara Il Carpine Bianco 750ml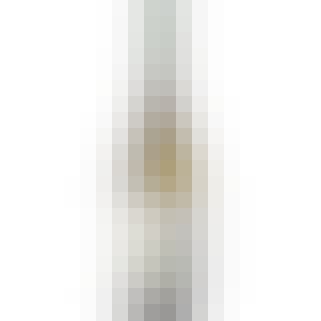 Cantine Bonelli "Bel Di" 2022 750ml
Fizzy, dry, balanced.... Drink around 55 degrees.
Shows aromatic notes of white flowers, candied lemo…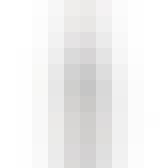 Cantine Bonelli "Birichin" 202 750ml
2021 Vintage. Fizzy, crisp, vibrant red that shows bone-dry notes of cola, cherry, cedar, dusty coco…
Cantine Bonelli Bonarda 2019 750ml
Fizzy, slightly sweet, red wine
Cantine Bonelli La Madre Terra Brut Rose 2020 750ml
Antique pink. Perfume is fine and intense, it is characterised by a dense fragrance of strawberry. T…