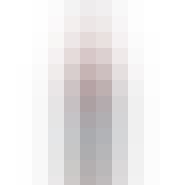 Botanica Wines Flower Girl Pet Nat Rose 2021 750ml
A Rosé Wine from Devon Valley, Stellenbosch, South Africa.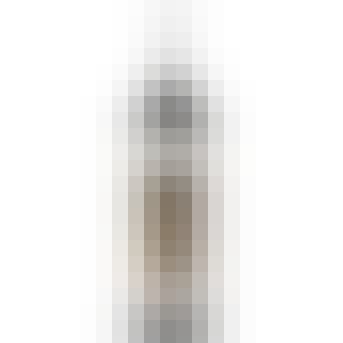 DAOU Bodyguard Red 2021 750ml
A Petit Verdot from Paso Robles, Central Coast, California.
The 2021 Bodyguard is the latest masterwork from Winemaker Daniel Daou. Bold and brooding, it displa…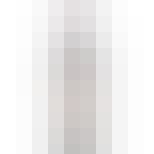 Garzon Single Vineyard Petite Verdot 2018 year old 750ml
A Petit Verdot from Uruguay.
Its intense violet-red colour and the aromatic black fruit and vanilla aromatic complexity highlight…